The 2nd Annual Pints for Pups was held at the RJ Rockers brewery on May 13th, and what a day it was!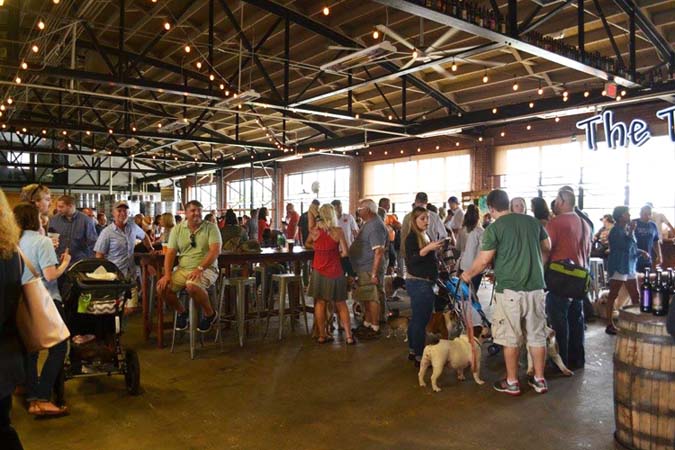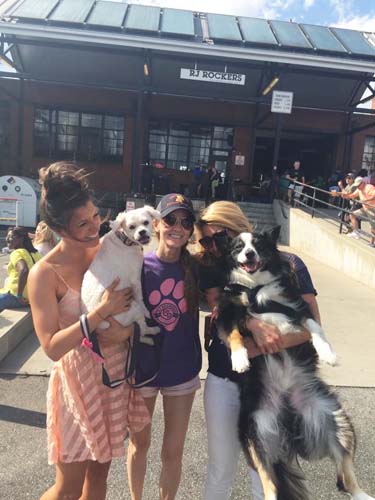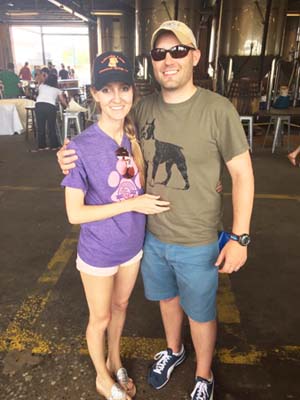 Joshua Henderson started this event as a tribute to his late dog Zoe who passed away after battling Lymphoma cancer for 4 months. Last year just over $4,000 was raised, and this year it was over $5,000! About 350 people attended and about 80 dogs of all shapes and sizes. All enjoyed the beer the band and the food! We would like to thank the vendors that came to support the event and fight canine cancer while sharing their businesses, The Farmer's Food Table food truck, Purrrrfect Bark, Banfield, The Spartanburg Humane Society, The Paisley Paw, Rebecca's Dog Care, and Venus Pie Pizzeria.
Our big thanks goes out to RJ Rockers for hosting the event with us and helping to make this event a great success. This year we featured a special host, someone who was not able to attend last year; RJ Rocker's very own Stout!
A little over a year ago, he was diagnosed with a malignant tumor on his hind leg and was not able to "work" the innaugural event. He had surgery to remove it a few weeks later, and thankfully, the staff at Westside Veterinary Clinic was able to get all of it. He's got some other issues now (hey, he'll be 12 in August), but his leg is fully recovered and insisted on attending "the PUP".
He spent the majority of his day hanging out with his handler (thank you, Beth) by the door next to the band, "greeting" everyone as they walked in. And he even met a new friend, Abby.
We look forward to seeing the event grow bigger next year!  A lot of love for your dog combined with a passion to do something about canine cancer brings cool events like these. Keep an eye on the Facebook Page, Pints for Pups – Spartanburg for tickets in April/May of 2018.  We will also have it on our event calendar once the date is set.
If you would like to host an event in your area, contact us here and we will help get you started!