Join the Fight Against Dog Cancer
If we all work together, We Are The Cure. Your generous tax-deductible donation will make a dramatic impact as the National Canine Cancer Foundation helps to educate dogs owners on effective treatments and new diagnostic methods for finding cancer in dogs and funding research for cancer in dogs moving life altering research out of the lab into clinical trials, and finally to find a cure for our beloved dogs. JOIN THE FIGHT AGAINST CANCER IN DOGS– DONATE TODAY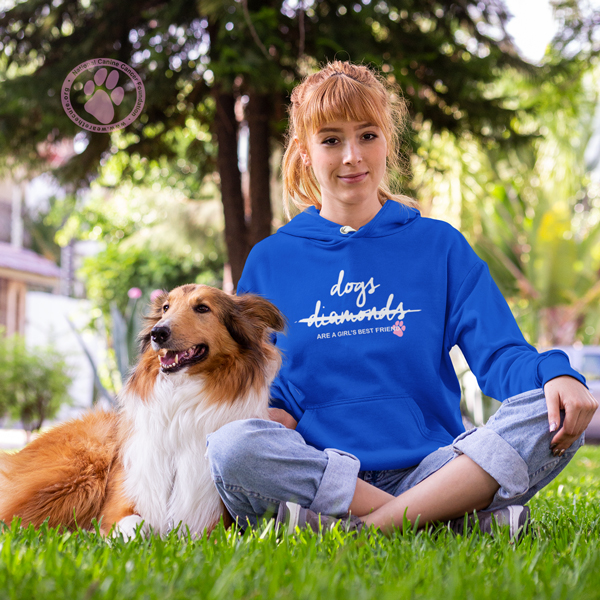 Dedicate your Donation
The best way to memorialize your beloved dog or honor your Veterinarian, a friend, co-worker or friend's dog is by making a Donation dedication. It is very easy to do.  After you enter all the information on the first page of the donation form, click "Customize your donation." Then, you will be able to select "Dedication this Donation" and there will be a section where you can enter the name of the dog or the person to whom you are dedicating the donation. This is also where you provide their address so a card can be sent to them. Following your donation you can provide a photo and a story that will be posted on the memorial pages of our website.
Become a Monthly CORE Member
Our Core Members are a very important part of our team. Knowing that we have a monthly base of donations allows the NCCF to plan ahead in our commitments to new research grants plus reach out and educate dog owners about cancer in dogs.  Our CORE Members have a powerful impact on moving research from the lab to the dog patient.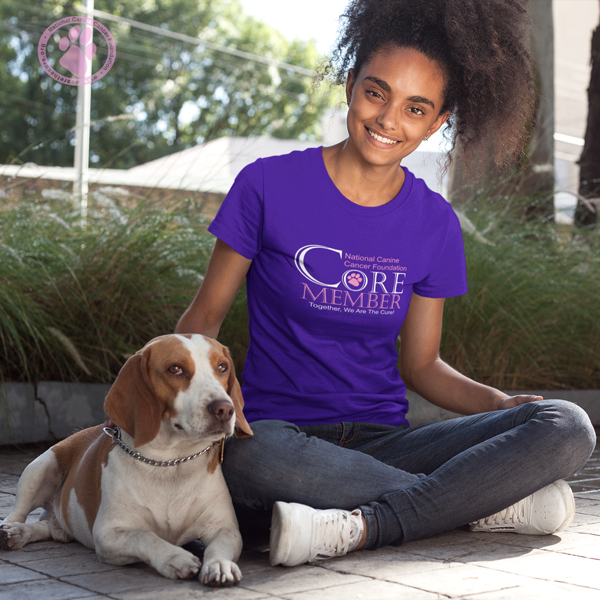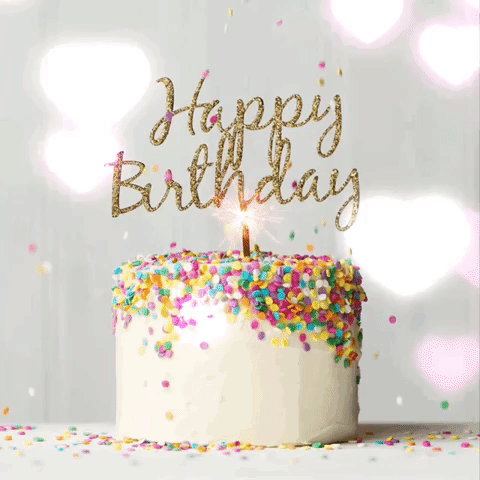 Have a Birthday Fundraising with Facebook
Along with our main Facebook page, Facebook now has different opportunities for our followers to help us in the big fight to end canine cancer through EDUCATION, OUTREACH & RESEARCH by starting your own fundraising page/button on Facebook.
You can start a fundraising page for the National Canine Cancer Foundation anytime you want but by far the most popular and successful Facebook fundraiser are Birthday fundraisers.  Raising funds on your birthday for your favorite non-profits are extremely easy through this platform.
It all starts a few days before your birthday when Facebook will send you a notification that your birthday is coming up and FB suggests you have a birthday fundraiser for your favorite non-profit.
Click here to find out more about stating a FB birthday fundraiser for the NCCF
Start Your Own Fundraiser on our Website
If you have a different idea than just a Facebook Birthday Fundraiser, we have the place for you.  If you click on the link below you will have the ability to create a great looking fundraising page.  You can even have friends join your team to help raise money.  Just click on the link below to start.
Or if you want to join a fundraising team that is already created you can find them by click the same link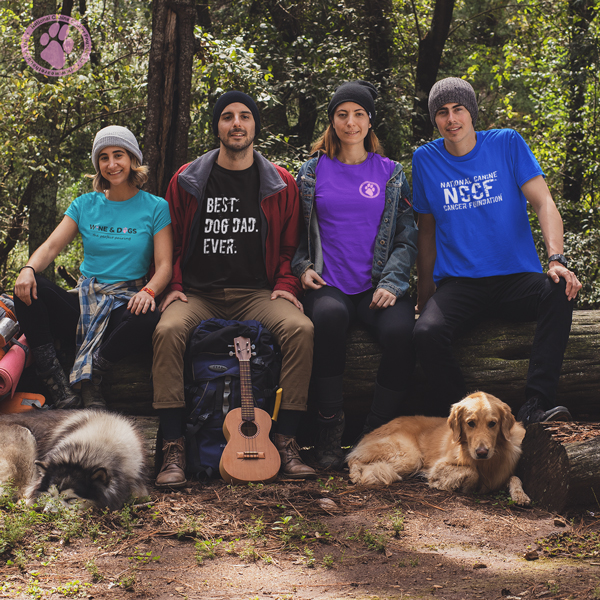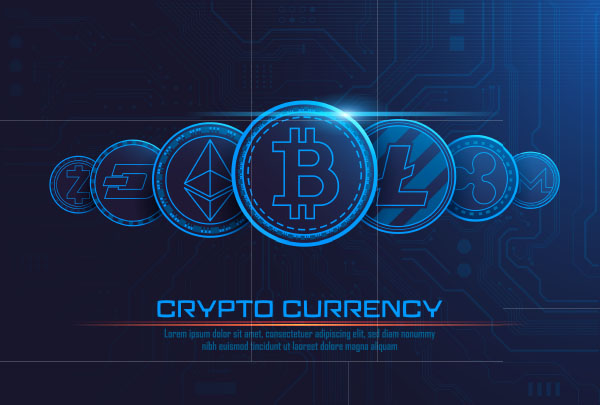 Donate to Crypto Currency 
Many non-profits are beginning to accept donations with crypto currency and that includes the National Canine Cancer Foundation.  We accept BTC, ETH, USDT, Litecoin and Dogecoin.  Click on the link below to find out how to donate your crypto currency.