Need someone to talk to about Canine Cancer? Contact Us!
If you haven't found it on the site and need an answer, contact us!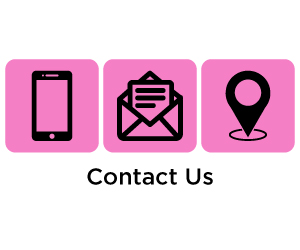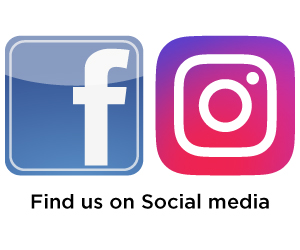 Social Media
Join us on Facebook and Instagram for #TipTuesday, #CheckYourDogDay, #FiveDollarFriday and some more information, inspiration and education about canine cancer.
Facebook has a great way to raise funds to fight canine cancer through their Birthday fundraisers. These types of fundraisers are important here at the NCCF. They not only raise the much needed funds to accomplish our mission, but they also bring much needed awarenesses, that cancer is an issue in dogs, to an audience we might not have been able to reach if people had not stepped out and chosen to do the fundraising.
Instagram is a great community of dog lovers. Find @nationalcanine cancer there and look for our Ambassadogs also who have volunteered to raise awareness about canine cancer.
Local Chapters
Volunteers across the country have joined us to create local chapters in many spots across the country. Visit their Facebook pages to find out what is going on or to volunteer for an event.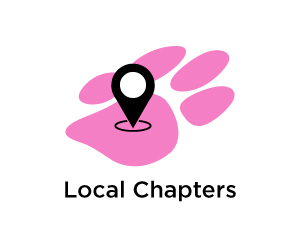 Memorial Wall
Our Memorial Wall is a place where the names of beloved dogs who have battled cancer and have been honored with a donation are placed.  We have many pictures and stories of fur friends. The Memorial Wall is a way we can honor our canine cancer warriors and share them with others.  In a way, the Memorial Wall shows families that they are not the only ones who have had to fight this battle.