Dog Charity Donations – You Can Help Save Dogs!
Your generous donation helps fund the search for the cure. 6.5 million dogs per year get canine cancer and we are striving to help find a cure. Your donation also helps fund prevention, outreach, and education. Save a dog's life – possibly yours.
Together, We Are the Cure
Through dog charity donations and events, the National Canine Cancer Foundation (NCCF) has been able to have an impact on the lives of many dog families. The National Canine Cancer Foundation is a registered 501c3 that has achieved a GuideStar Silver Seal of Transparency whose mission is to raise funds to eliminate cancer as a major health problem in dogs.
Does Your Donation Make a Difference? Yes!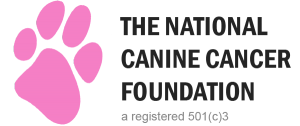 Check out some success stories below!
Lucy
Lucy Jean the Collie survived 27 months! Her pet parents found out one month before their wedding that she had nasal cancer, she was only 4 years old at the time. Lucy Jean wasn't just a dog, but the heart and soul of their family.  So they changed their honeymoon plans to include her and she went on living life to the fullest and inspiring others to fight cancer like she did.  
Her full story can be found on Instagram (lucy_jean_the_collie).
Lucy loved nature walks, her caterpillar toy, taking her pills wrapped up in ham and cheese, and more than anything she loved water play. She fought so hard in her 7 years and lived her life with such happiness despite all her challenges.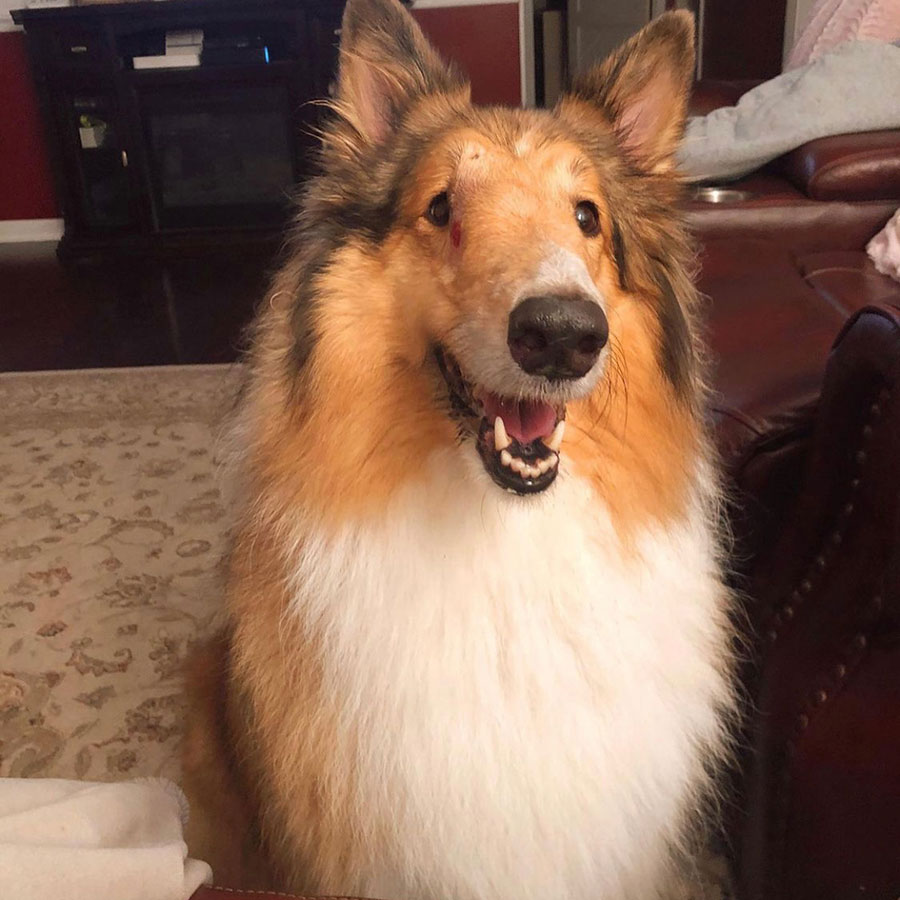 Carly
Carly, a.ka. "the Party Girl", made life a lot more fun.  She was diagnosed with Adenocarcinoma. early detection and paying attention to elevated calcium levels were key to extending her life.
No matter what happened to her, she loved to swim and play. Thankfully, her owners were able to find important information in the extensive NCCF Cancer Library and proactively take steps that let Carly survive another 13 months after diagnosis and treatment!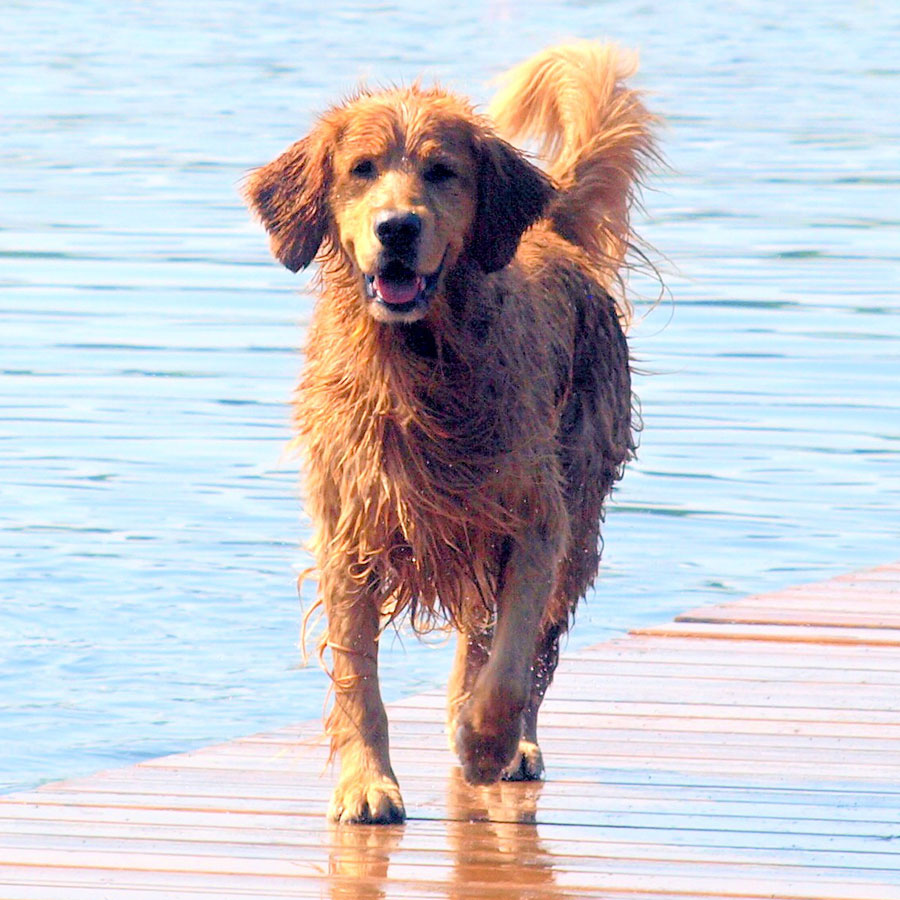 Phoebe
Phoebe and Stephanie spent almost 6 blissful years together before their world came crashing down in January. One day Stephanie noticed Phoebe wasn't eating much but was also drinking a lot more than normal. The next day I noticed the lymph nodes in her neck seemed enlarged.  I made an appointment with her vet, thinking maybe she had an infection that we'd clear up in no time. After a very quick exam, the vet looked up and said, "we may be looking at lymphoma…cancer". I couldn't believe it, cancer was never on my radar. She's only 6! I barely remember most of the next few days, but by the end of the week, we had an appointment with a renowned oncologist who confirmed my worst fear: high-grade t-cell lymphoma. 
Stephanie said "It's a privilege to be her fiercest advocate." She opted for chemotherapy for Phoebe and we are happy to report that she is now in COMPLETE REMISSION! Stephanie joined the Pink Paw Love Walk/Run to raise funds so that the NCCF can fund further research and resources to help other doggies and their parents in the fight against cancer in dogs!