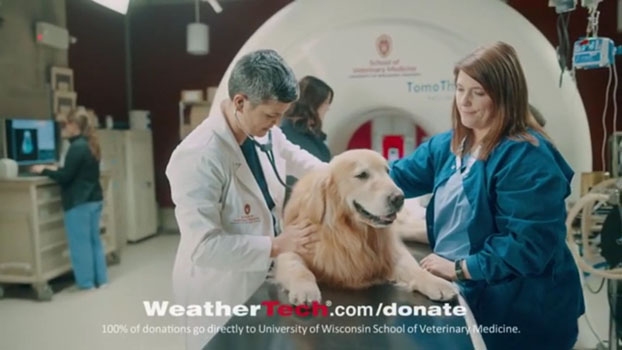 My Super Bowl enjoyment has always been in the commercials, not so much in the game. In the past several years, my interest in the commercials has diminished because there just have not been quite as many good ones as their used to be.  As the big game approached, I started to hear more about this commercial than I did about the teams involved in the game or the fact that it was the 100th Super Bowl!  My social media feeds were buzzing about it, I received several emails from friends and family letting me know about it.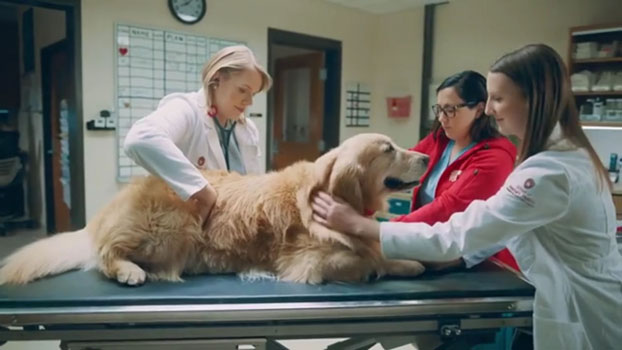 The second quarter came, and I found myself looking at the game clock wondering when the commercial would air. Finally, it came, and Scout was there looking so pretty and I just felt it, felt such joy because the Super Bowl crowd was now hearing that cancer affects dogs.  Joy for Scout beating one of the meanest cancers out there, Hemangiosarcoma.  Then came the sadness, the sadness that we had lost Armani to heart hemangiosarcoma and for all of you who have told your cancer loss stories to me. Then came a HOPE for a future without cancer if we support researchers in their research and get the word out there that cancer is an issue in dogs.
https://wearethecure.org/update-on-dr-trepaniers-bladder-cancer-research-grant-at-university-of-wisconsin-madison/
Thank you to WeatherTech for putting the word out there in a BIG way.  Scout's owner was moved so much by cancer and the people who saved his dog, that he put up the funding to bring about awareness so that something can be done for all dogs out there.  He wasn't just saying Scout was saved, but that all dogs have a chance to fight canine cancer.
Today, as we all go over the BEST commercial in the Super Bowl, I think you know what my vote will be.