When you sign up for a Friends Are The Cure Page,
there are a few choices as you get started: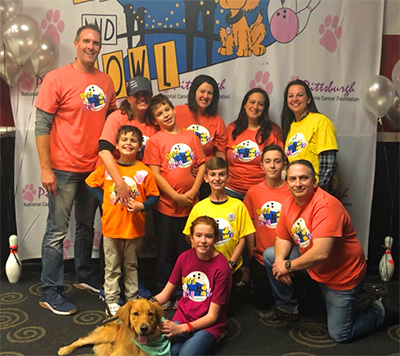 Start a New Team – want to create a fundraiser where others can join your team and help reach your goal? This ones for you!
Team members will each have their own fundraising page to share and help reach the overall goal!
---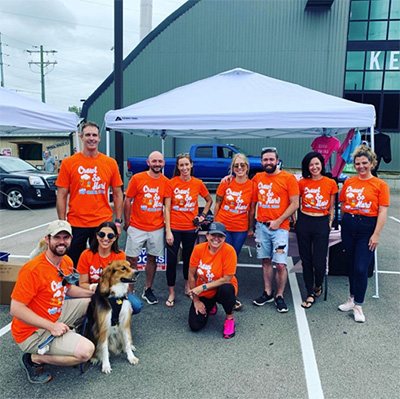 Join a Team– Know someone that started a team and you want to join their fight? Register here to be a part of their team and you will still have your own fundraising page to share!
---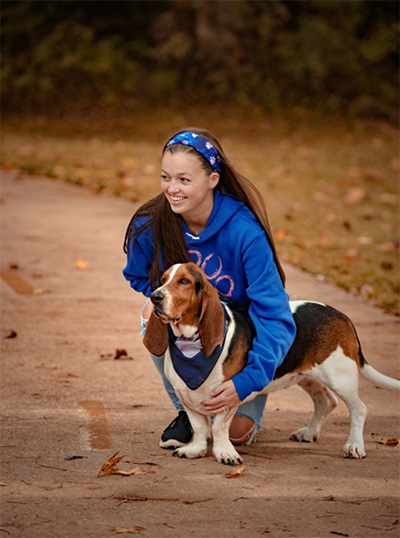 Fundraise on My Own – Want to raise funds to fight canine cancer? Simply create your page and share!
PLEASE NOTE:

 The NCCF Friends pages fund cancer research, education and outreach for dogs. They are

NOT FOR FUNDING INDIVIDUAL CANCER TREATMENTS FOR YOUR DOG.

  If you are looking for funding for your dog's treatment you can try contacting CanineCancerAwareness.org or the Magic Bullet Fund. Both organizations are set up specifically to handle individual cancer treatment of dogs. We hope that you and your canine companion are able to find a treatment that provides many more days together.