To directly contact the foundation, please click here!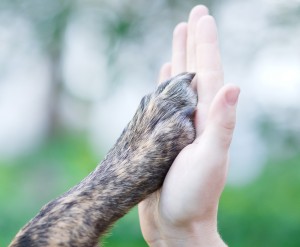 Team up to help save our dogs.  Become a Monthly Core Member.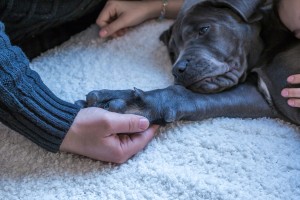 Create a personal fundraising page in your dog's name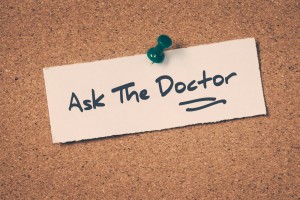 If you would like to ask one of our doctors or researchers a question about cancer, please use the form below. All fields are required.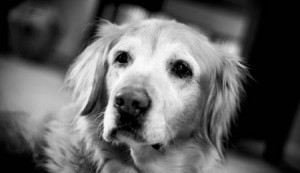 Every person who has ever made a memorial donation in the name of a dog who has died of cancer is listed on these pages.  Many have kindly shared with us a picture of their sweet pup.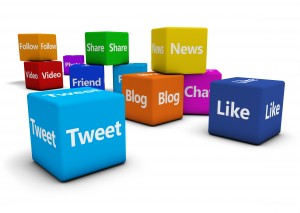 See how you can meet up with the NCCF.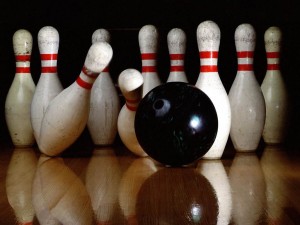 Would you like to hold an Event for us in your area.  Let us help you.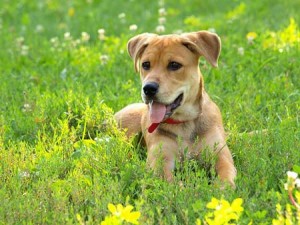 These days dealing with canine cancer can be frightening. We believe at times like this, one also needs HOPE. It's our belief that the survivor stories on these pages will give you just that, HOPE that your sweet pup can win the battle.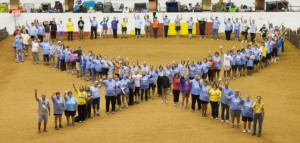 Here's a list of ways you can help the NCCF continue the fight to find a cure for Canine Cancer.